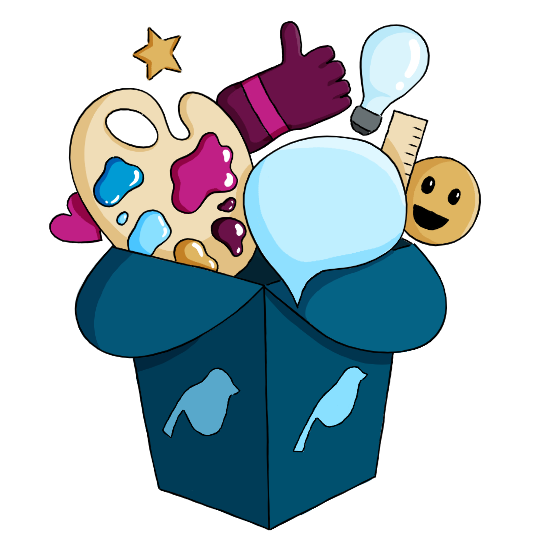 We all know how important it is to stay active on social media, but creating professional, consistent content can be tricky, time-consuming and expensive.
Little Bird Creative is here to help!  
No monthly fees, no hidden extras, just a one-off payment and bespoke templates to use however you want, whenever you want!
The Complete Social Media Toolkit
Is your business or organisation already up and running, with an existing logo and brand colours etc? Are you simply looking to get the best out of your social media presence, whilst saving yourself time and hassle? Then this is the toolkit for you!
Show More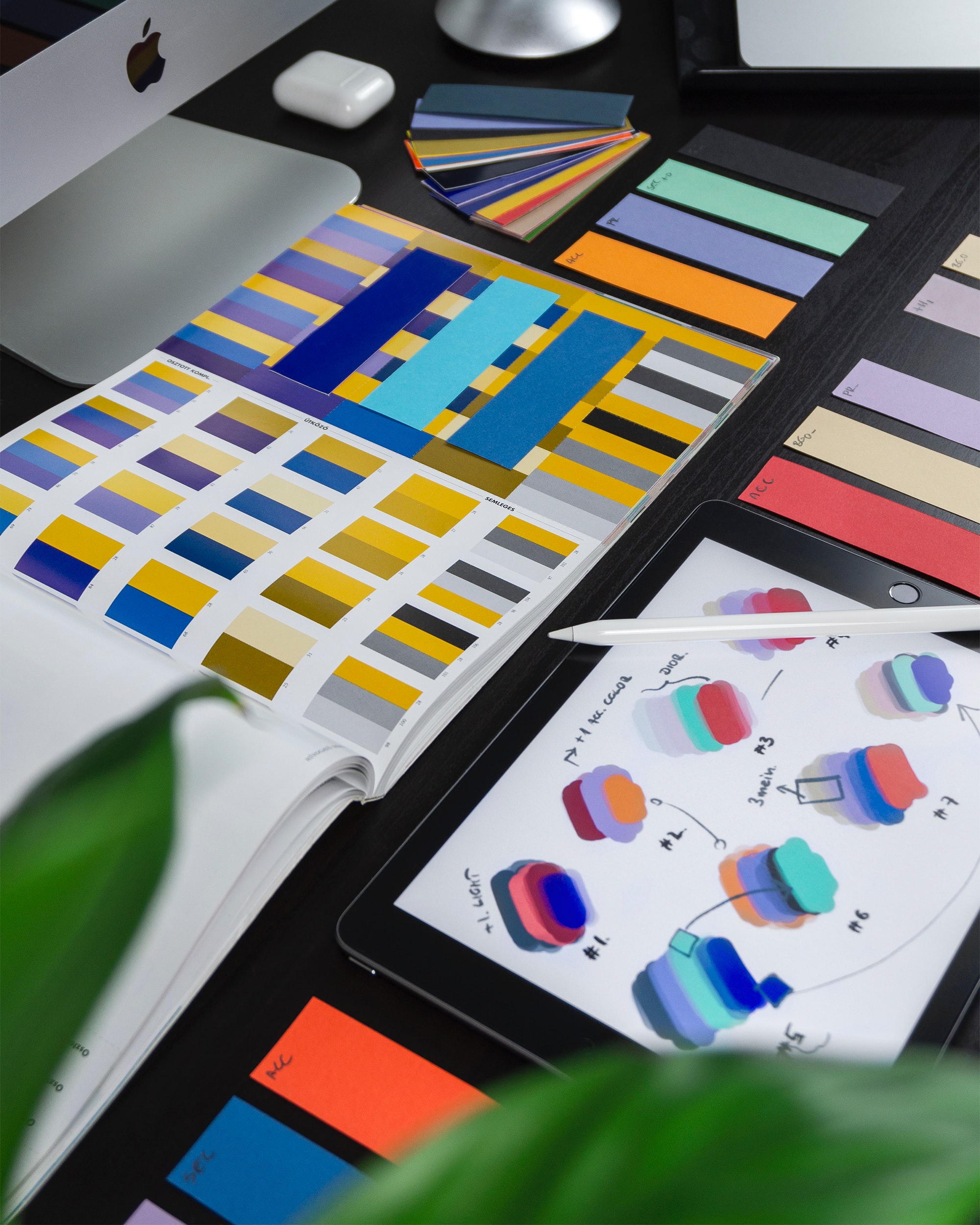 The Complete Branding & Social Media Toolkit
Ideal for start-ups, this toolkit includes custom logo design and support with creating your brand identity - the colours, fonts and style people will come to associate with you.
Show More
Keeping your social media channels regularly updated helps you to build an audience for your brand or organisation. It also helps people to find you in the first place – your social channels are going to pop up when someone Googles your organisation's name, after all! But we understand that your most vital job is actually running your business and that creating consistent, eye-catching social media content can take time away from other important tasks. 
So, what's the answer?
Nowadays, there are plenty of platforms offering templates for social media content, but none of those templates are unique to you.  You might create what you think is a fabulous design, only to see something very similar pop up from a totally different organisation.  With Little Bird To Go, that won't happen!  Your social media templates will be designed specifically with you in mind – your brand, your voice, your business.  None of our templates are shared with anyone else and they'll be yours forever. 
The images you share on social media are often the first glimpse someone gets of your organisation, so it's important that they're not only eye-catching, but consistent.  Whilst free platforms may have a plethora of images you can use, they won't necessarily match up in style, often resulting in a slightly confused looking timeline for your brand.  Our templates will help you achieve a cohesive look – one which your audience will come to recognise and associate with your organisation.
The easy-to-read "How To Guide" booklet that comes with your templates will help you to get the most out of them, with advice on everything from designing accessible content to reach the widest possible audience, to scheduling your social posts in advance in order to save you even more time! Whilst we include a detailed guide to using canva.com to edit your templates, they are suitable with a variety of programs, meaning you can use them on the platform that suits you best.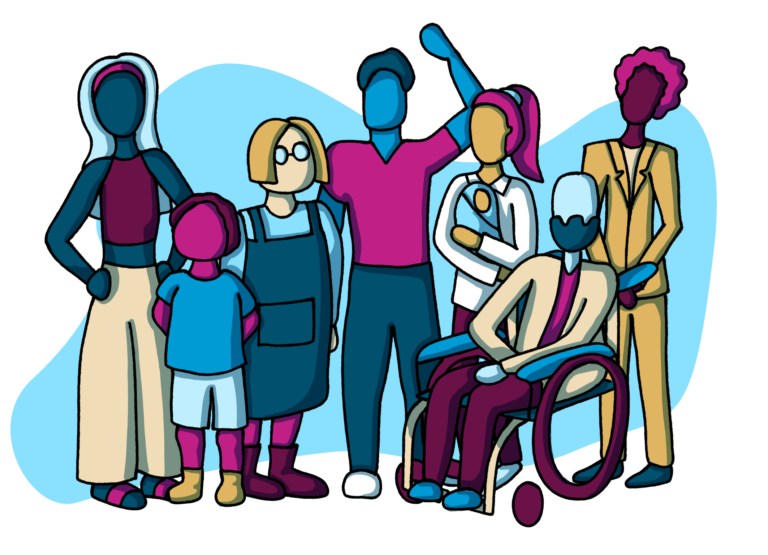 And the best bit?  You only ever pay once for your toolkit and then it's yours forever.  There are no hidden extras, no monthly subscriptions and our up-front pricing means you don't have to dig around the deepest, darkest corners of our website to try to find out what you'll have to pay!
Still got questions?  Read our FAQs below or drop us an email and we'll be happy to help.
Frequently Asked Questions...
About Little Bird Creative
Want to find out more about the services Little Bird Creative offer?
Find Out More